#AmpedBrunch
On Saturday May 20th @ Spotify's NY offices, a little over 50 women of color gathered together to talk PODCASTS! I live! This wouldn't have happened without the fabulous vision of Joymarie of Joblogues podcast. The conversation leaders Brittany Luse, Tatiana King, Neena Pathak and Rana Campbell talked about the things they know for fact working in the podcast industry.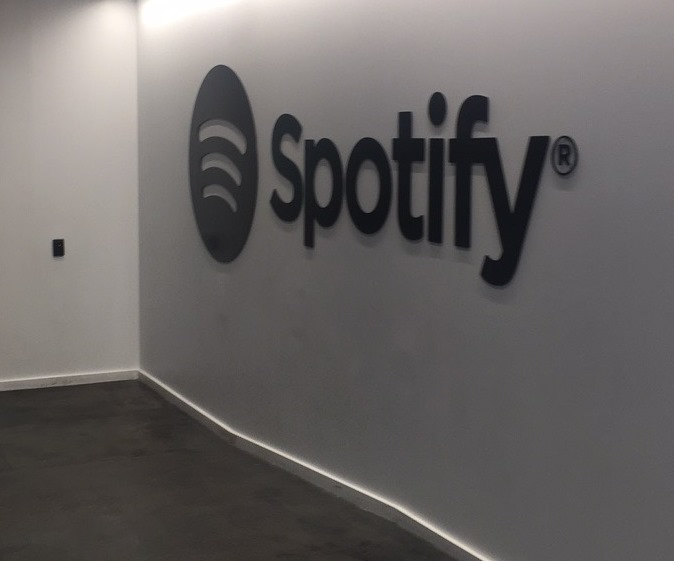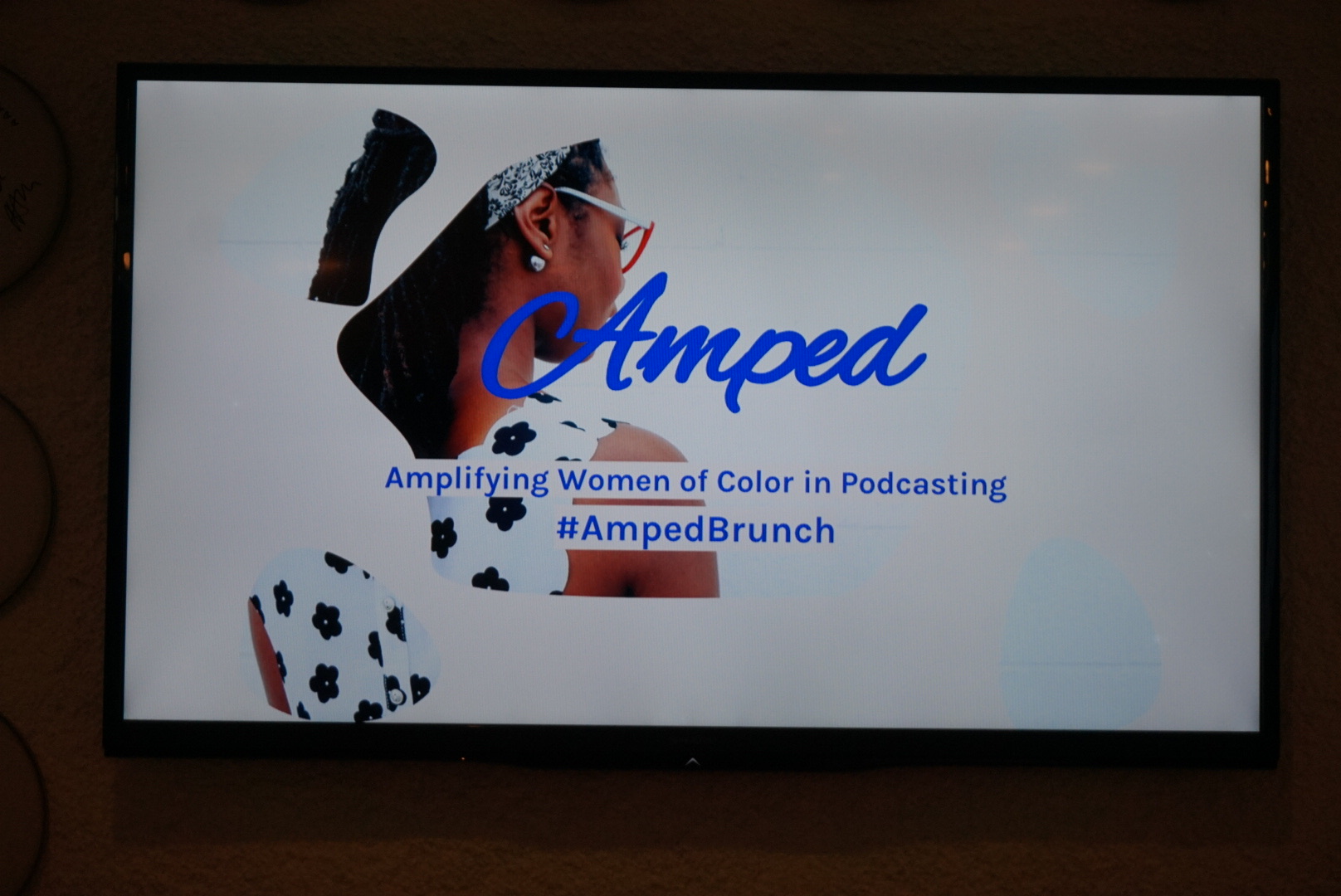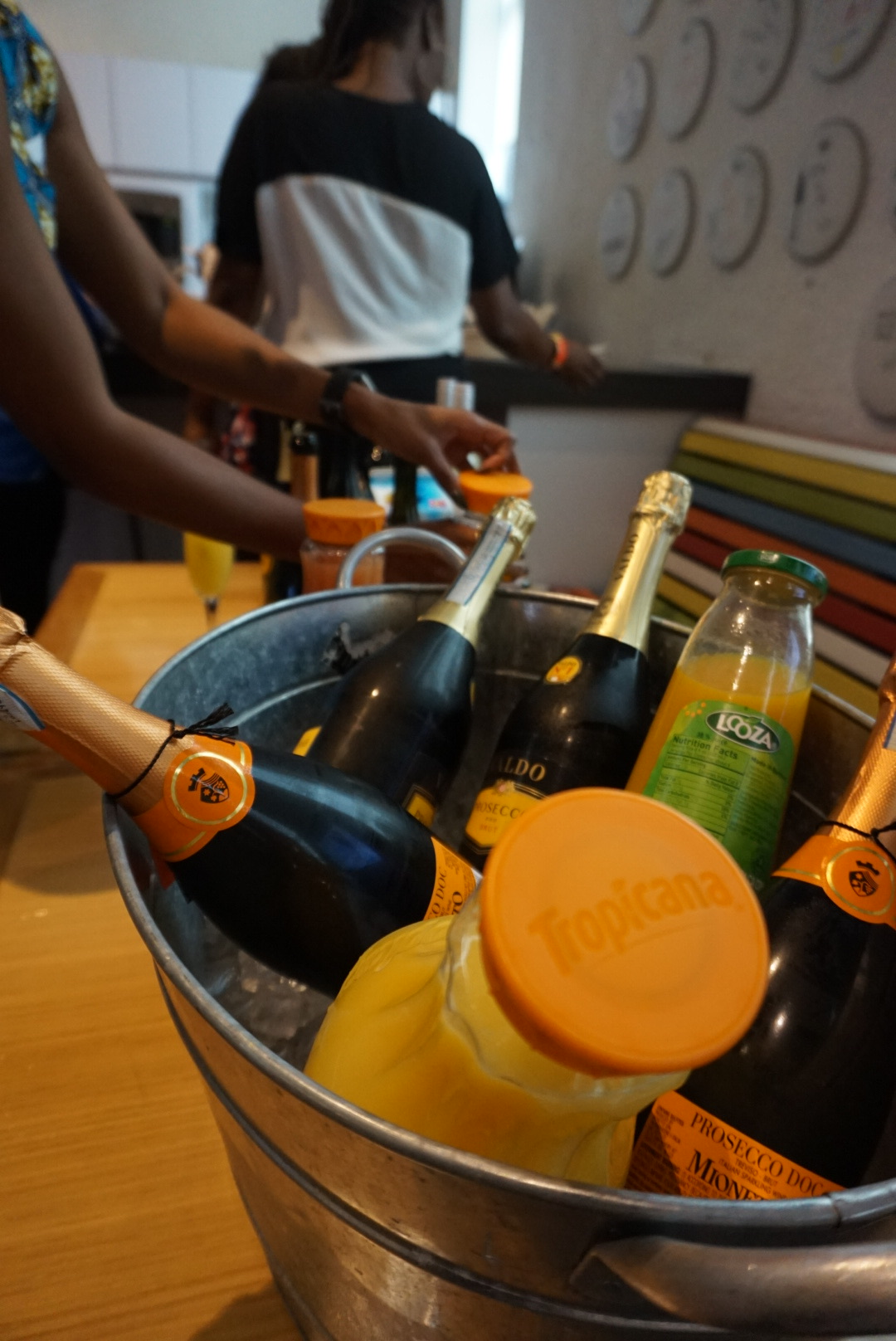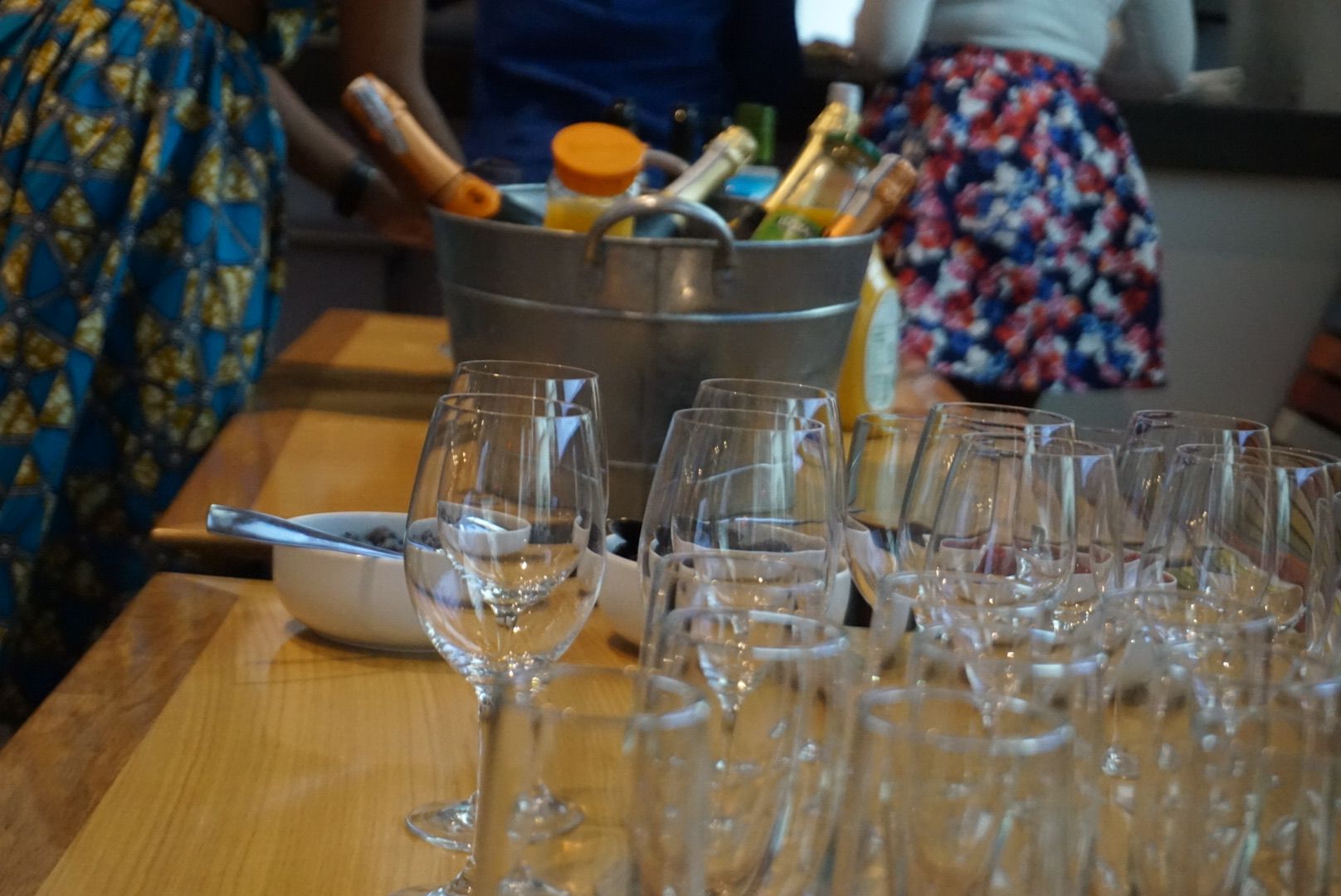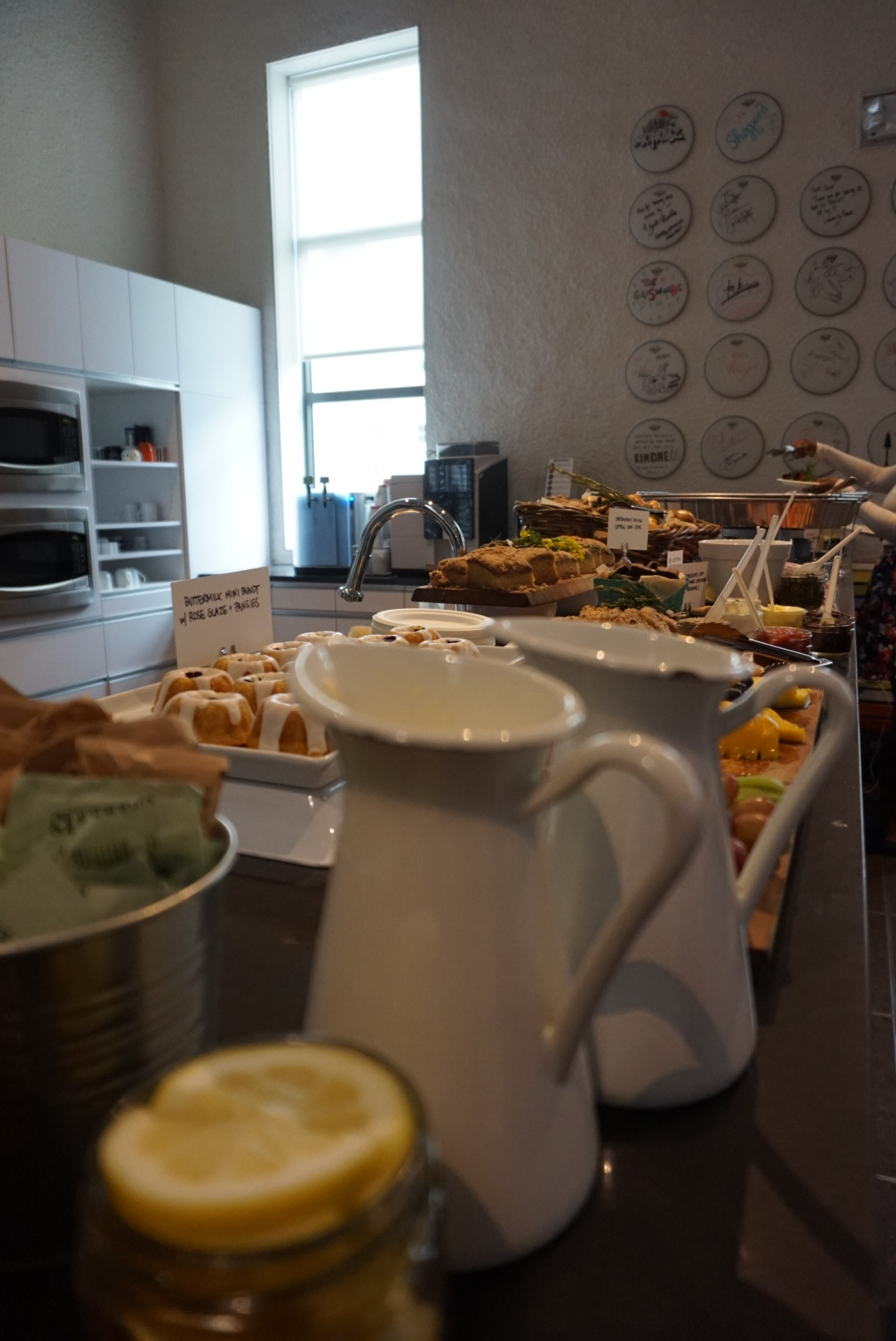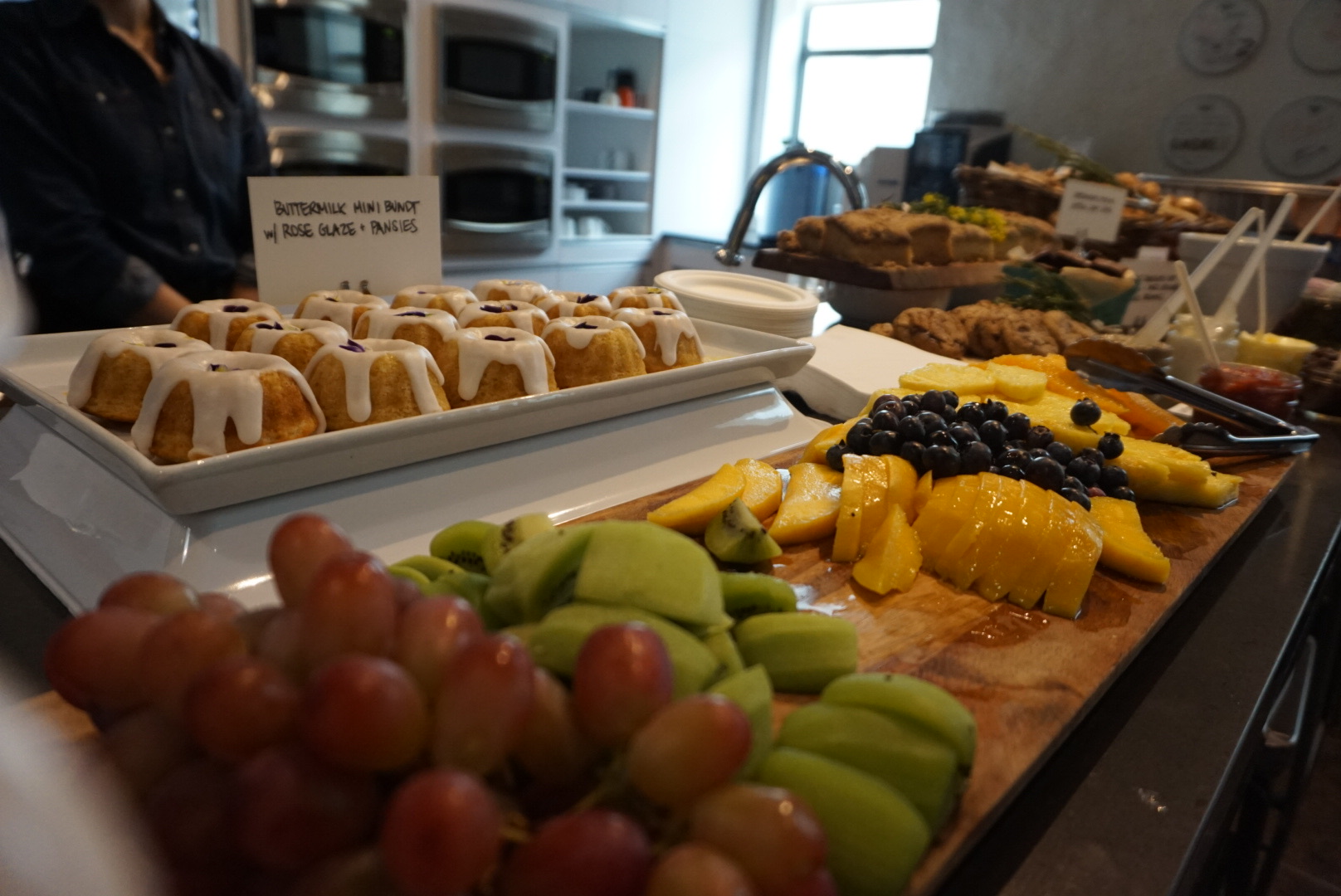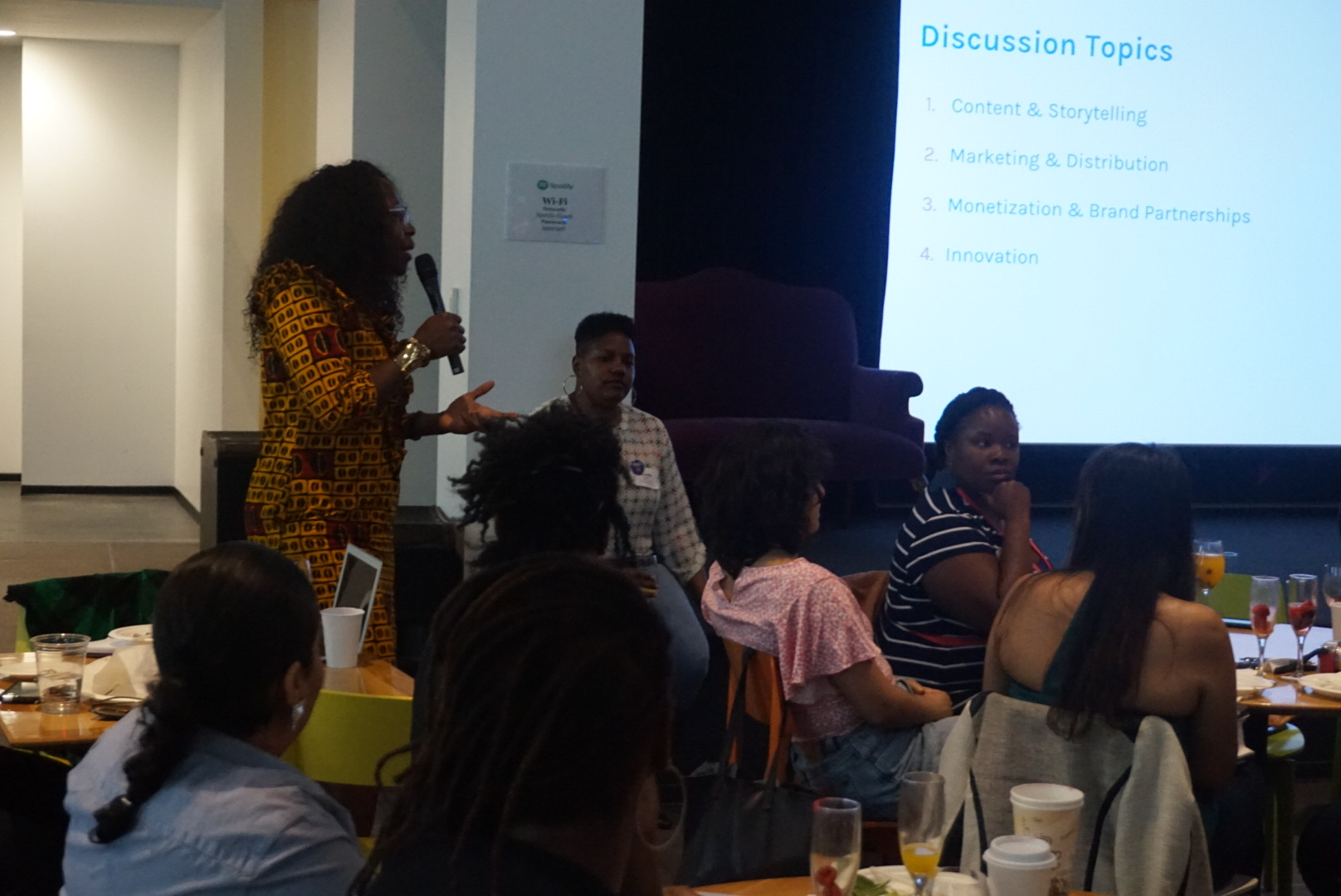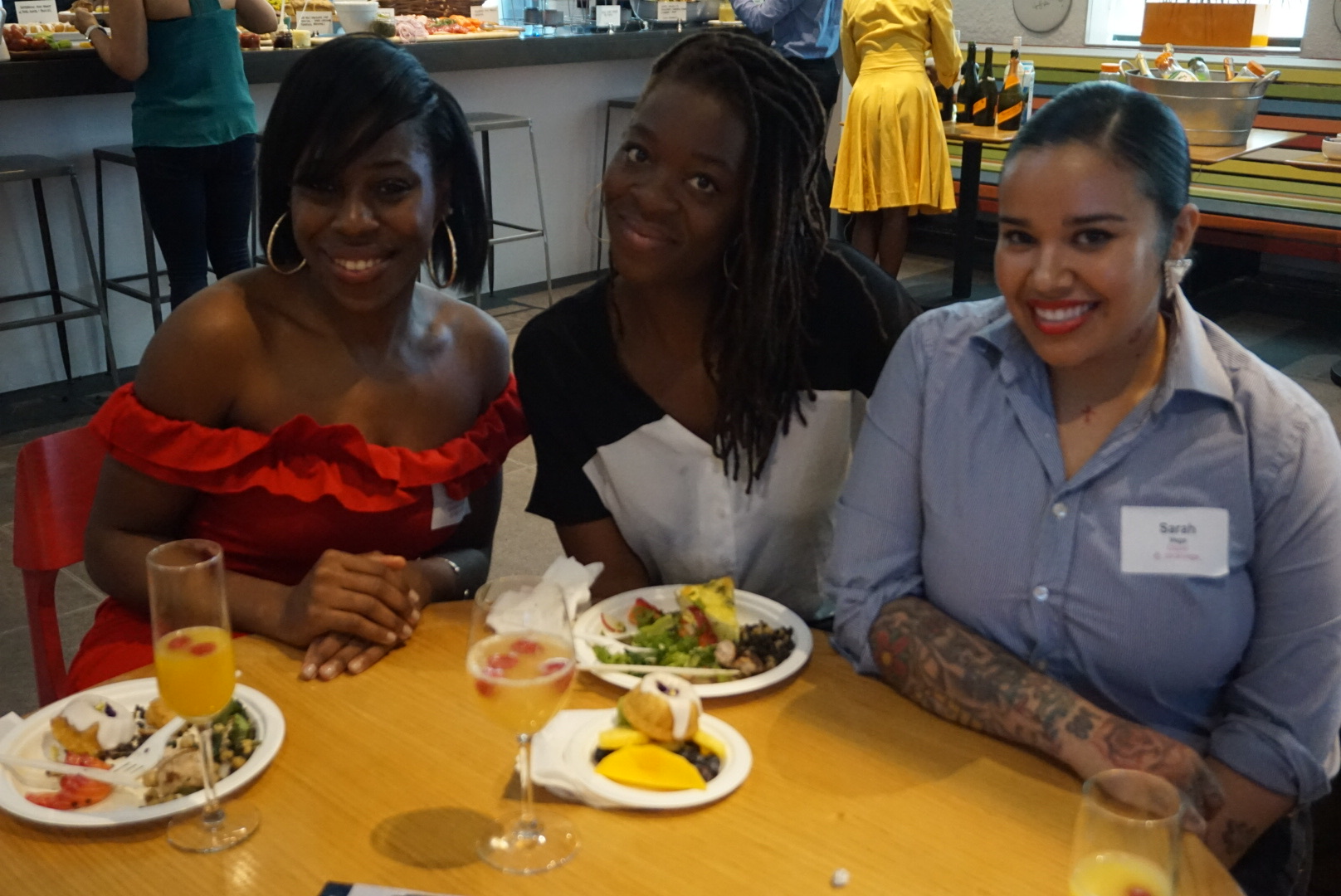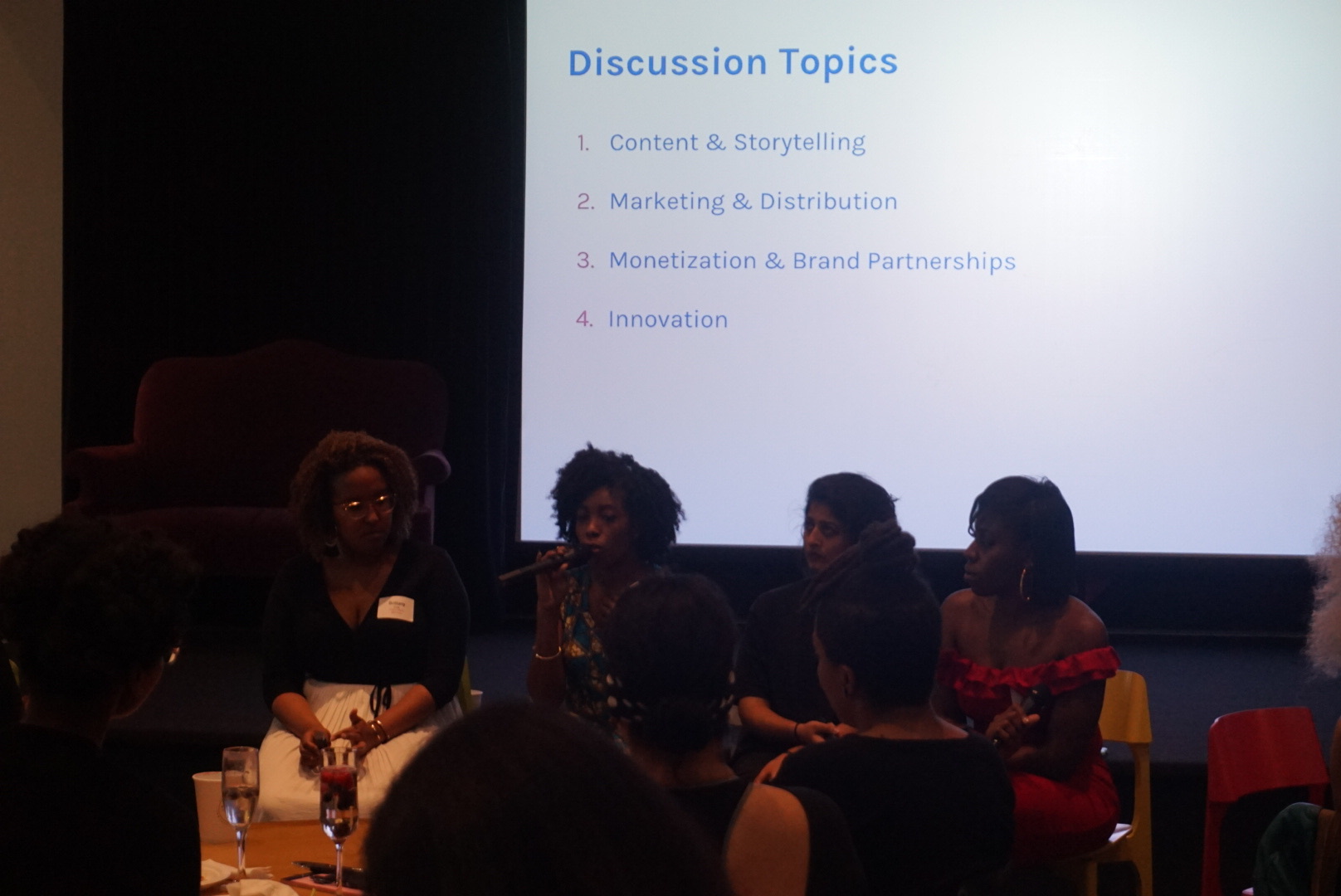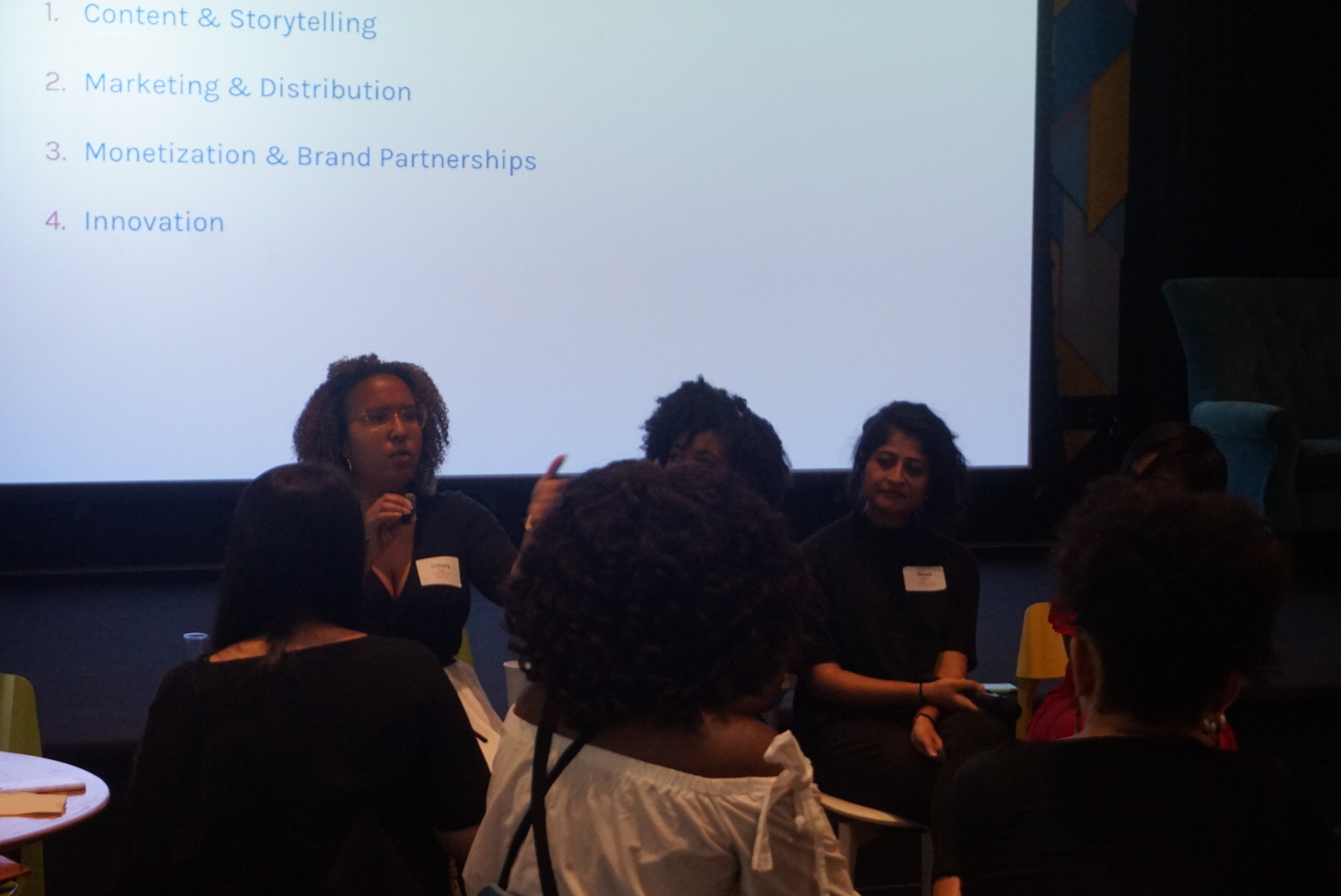 There were many connections made big and small! Many of my favorite women podcasters showed up including Crissle, Tracy, Heben, and Aminatou! This event was filled with women ready to talk deeper about the business of podcasts. We learned more about marketing podcasts and thinking out side the box when it comes to asking for ads or when to ask for advertising.
Following tweet is the start of a great thread on #AmpedBrunch
Loved that someone felt what we wanted people to takeaway from the event.
Many asked how the list was made for this event, it was knowing were the podcasters were located. Not many talk about what cities they are in and that can matter when someone decides to put on a podcast event in your city that is invite only. - Berry